Link-Building: How it Enhances Online Presence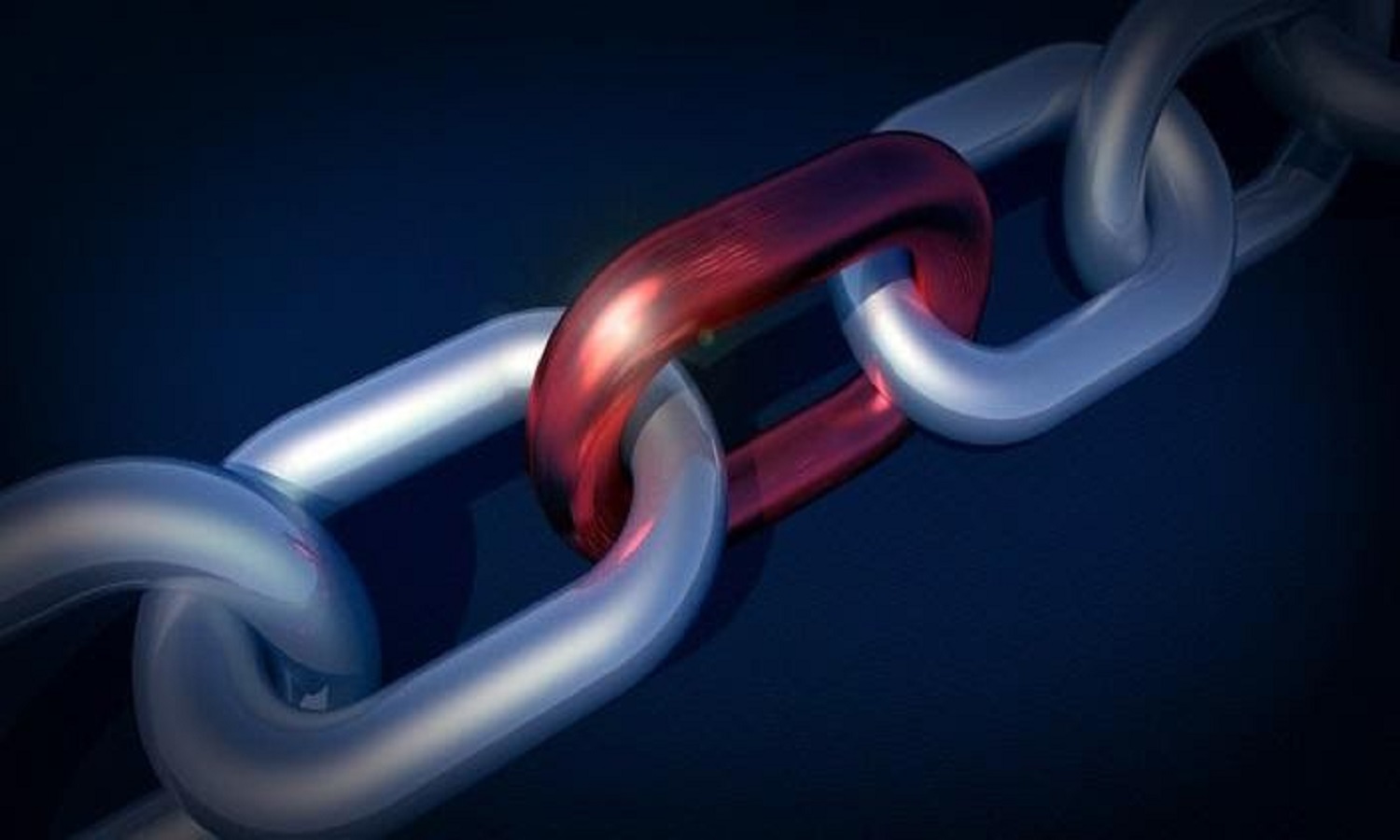 When we talk about online presence, the first thing that comes to mind is SEO. It comprises factions that increase traffic flow towards a website and ensure top ranking on SERPs. When it comes to SEO, we cannot avoid link-building as it is one of its main components. It entails the phenomena of gaining links from other websites. Search engine algorithms are a difficult paradigm. However, one can say with enough conviction that link-building holds high significance on the search pages. 
A backlink from any reputable site garners credibility and indication of trust for a website. It gets top placement and prominence online by association with those sites. So here are some link-building strategies that can boost websites online presence:
Guest Blogging to Earn Backlinks
It is a very famous SEO technique. In this technique, you write a blog post on some other website or blog and get links to your site. That is to promote your brand. You can search for blogs related to your content and have published material similar to your niche.
You have to get in touch with the bloggers and website owners to contribute to their content. If they feel your post can add value to their blog, they will publish your post. Make sure to include links referring back to your website. You can get traffic through those backlinks, which improves your credibility. Also, carefully study the user experience of the authoritative blog before writing the guest post. You can easily get links from the viewers if you write content that caters to their needs. It is a link building strategy on which one should begin working from the beginning to truly benefit from the power of guest posting.
Broken Links Strategy
Broken links can be a loss for websites, but they can be an important gain for your link-building strategy. Often links get expired, or the link pages no longer exist. In this scenario, the broken links become a nuisance for the websites' SEO and must be replaced with functioning links. You need to find those broken links and offer the webmasters a high content quality link to replace them.
However, the question that needs to answer is – how to find broken links? The easiest way to find broken links is by checking the external links on main sites similar to your niche. You can also use search resource pages and see if all the backlinks are in working order or not. By providing the replacement links, you are also helping the web owner. The broken links technique is highly scalable and increases referral traffic to your website.
Competitor Analysis
Analyzing your competition is essential for advancing in your respected field. It keeps you aware of the current trends to get to the top of the success ladder. You may notice that your competitors acquire links from certain sources like high-authority sites, corporate sites, or blogs. These sources demand other antics like guest blogging to get backlinks from renowned blogs or excessive networking with corporate sites to earn natural backlinks. 
You must learn from your competitor and adopt these effective link-building strategies. Replicating their external links tactics can be very simple through using SEO tools available online. However, it is necessary to maintain and acquire natural links than paid links.
Resource Posts to Gain Links From Authentic Sites
You can create a resource post of your own related to your niche and link known sites. After publishing it, you can reach those websites or blogs you have mentioned in the post and request them to backlink it through sharing it on social media. The resource post from your end has shown support and appreciation of their work. They will be inclined to offer the same to you, and you will gain multiple backlinks. It is a useful yet fruitful tactic that has worked for many businesses in achieving a powerful online existence.
Editorial Links
Editorial links just don't come your way by chance. For a website to earn editorial links, it must offer high value. They are provided by sites that give it freely and without expecting anything in return. You must start with a clear strategy and plan to take your audience from an initial point to the finish line. Make content pillars and tutorials with recent research quotes and accurate data.
Websites and blogs give your site links if it has 100% original content, which is very engaging and attractive. These multiple backlinks cause the search engines to find your site in the pool and allocate it top rank on the result page. Thus, the quality of content can aid in the number of your links, creating an impressive overall presence.
Wrap Up
Link-building can significantly alter and supplement any business or websites' online growth. However, it is required a strong online presence to have effective link-building strategies in work. The above-discussed strategies can enhance the organic traffic to your site by increasing its search engine ranking.